Cloud Development
Overview
Cloud Development
Cloud computing is the future and BI Adepts's cloud computing practice is focusing on making cloud work for organizations worldwide.
BI Adepts has strong expertise and work experience in following cloud platforms:
Microsoft Azure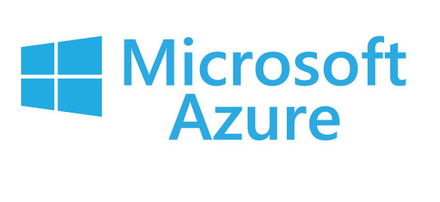 Microsoft Azure provides a full-fledged cloud services ranging from compute services, data services, app services and service hosting & management capabilities. BI Adepts is a Microsoft Technology Partner and also enrolled as "Cloud Solution Provider" (CSP) with Microsoft.
Amazon Web Services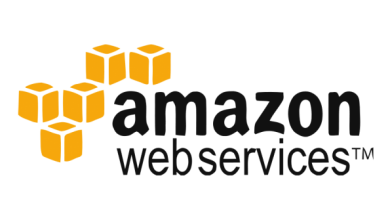 Launched in 2002 Amazon Web Services (AWS) is one of the leading cloud platform providers. AWS' Beanstalk has changed the way developers push their applications into Amazon's cloud. AWS cloud handles the deployment details, capacity provisioning, load balancing, auto-scaling and app health monitoring for the application pushed into the cloud.
Oracle Cloud Services

BI Adepts offers comprehensive technology solutions to businesses wanting to move to the Oracle Cloud. Orcale presents a modern cloud platform spanning a broad range of solutions. The Oracle cloud delivers superior capabilities to transform your business. BI Adepts is an Oracle Silver Level Partner in Cloud.
Make Your Data a


Competitive Advantage Today.

So contact us to learn more about BI Adepts's unique approach.